Summer Events in Costa Smeralda
The Costa Smeralda unique setting will be illuminated by a rich array of exclusive concerts, art exhibitions and food tasting events this summer in some of the most luxurious hotels in Sardinia.
May 2017
Porto Cervo Wine & Food Festival
May 12- 14
During the ninth edition of the Porto Cervo Wine & Food Festival, big and small producers presented their produce to a selected public from May 12 to May 14.
June 2017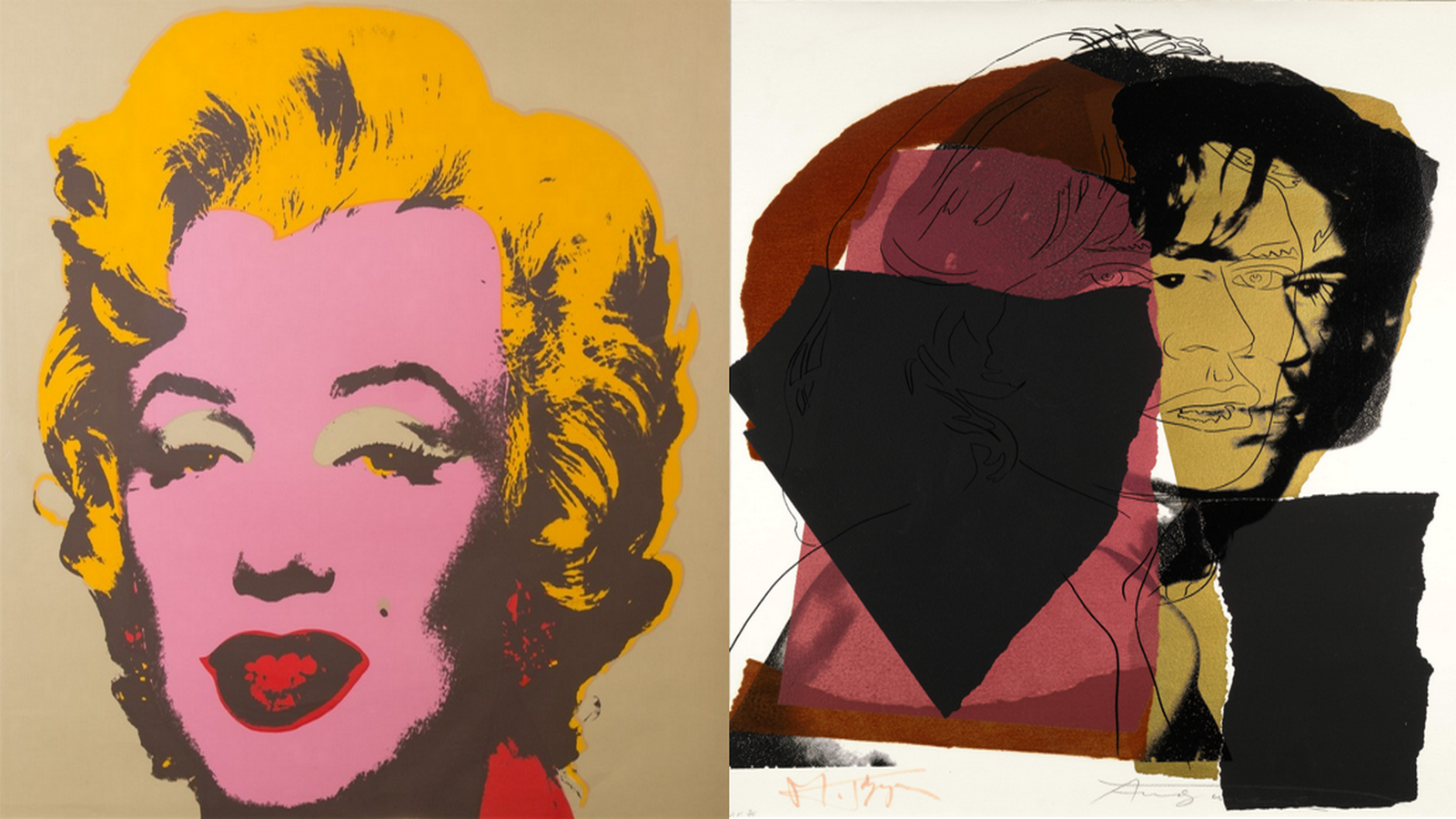 Andy Warhol - VIP Society
June 11 - September 17
Porto Cervo will host one of the most anticipated art exhibitions of the year in the very heart of the city: admire world-famous masterpieces by the modern art master Andy Warhol like the ten silk-screen prints of Marylin Monroe, the paintings of Campbell Soup and other iconic drawings.
July 2017
Gala Dinners with Concert at Hotel Cala di Volpe
July 22 & August 12
After Kylie Minogue and Ricky Martin entertained the selected audience of last year concerts, this summer the Hotel Cala di Volpe will host two other must-see concerts. Stay tuned for more information!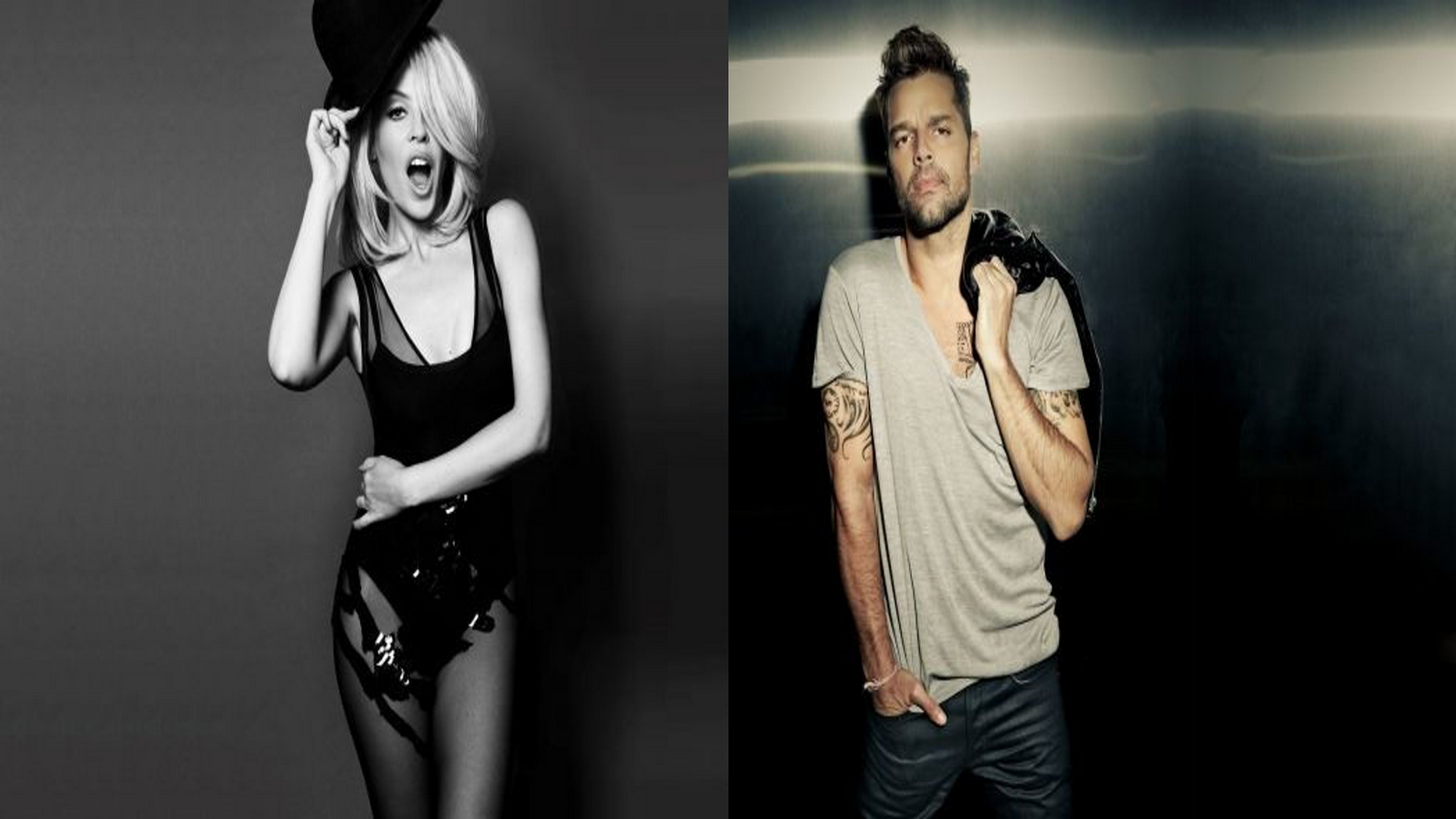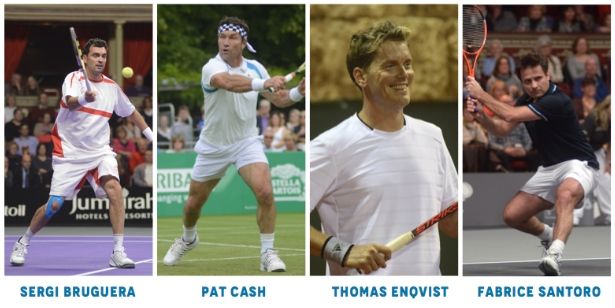 Porto Cervo Star Tennis Classic
July 29 - 30
Last year international tennis stars like Sergi Bruguera, Pat Cash, Thomas Enqvist and Fabrice Santoro joined Porto Cervo Tennis Classic and made the event unforgettable. Stay tuned to find out who will be the champions of this year edition and don't miss the event!
August 2017
Midsummer Night at Hotel Pitrizza
August, 14
Celebrate the mid-summer holiday at Hotel Pitrizza and enjoy our special cocktails followed by a poolside dinner, music and fireworks.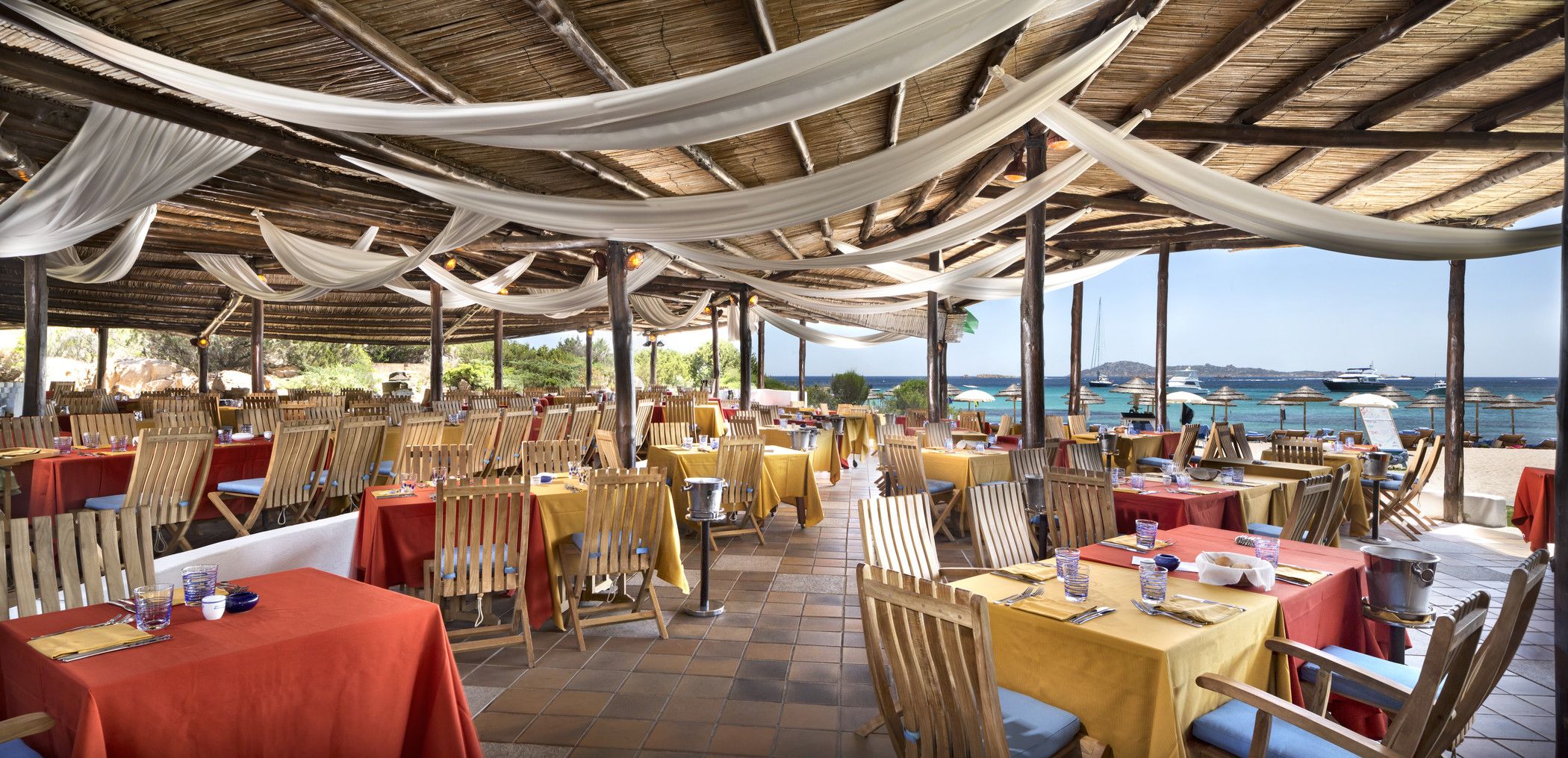 Midsummer Night at Hotel Romazzino
August, 15
The Hotel Romazzino will celebrate the mid-summer holiday with music and food tastings followed by an exclusive concert on the beach.