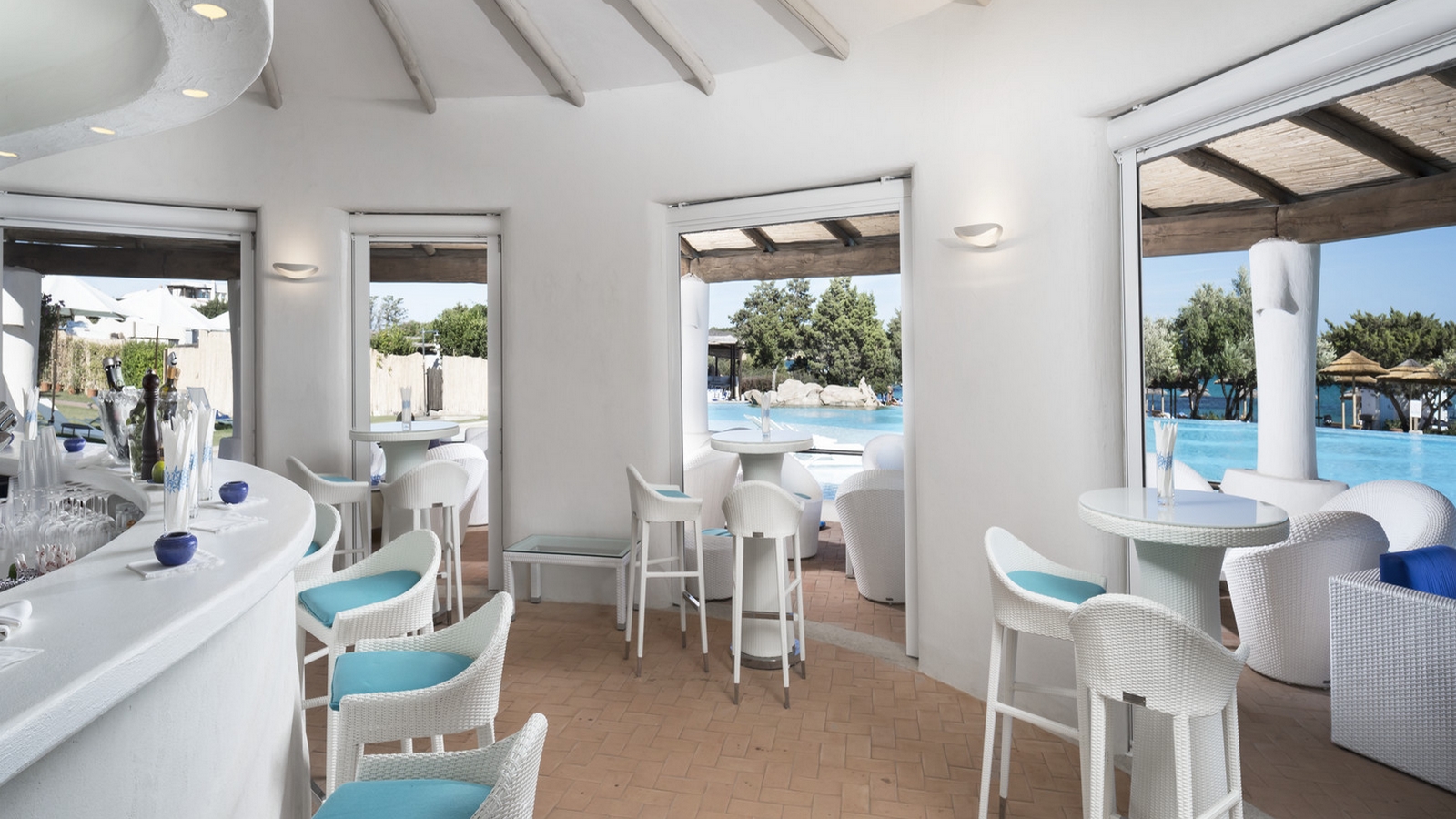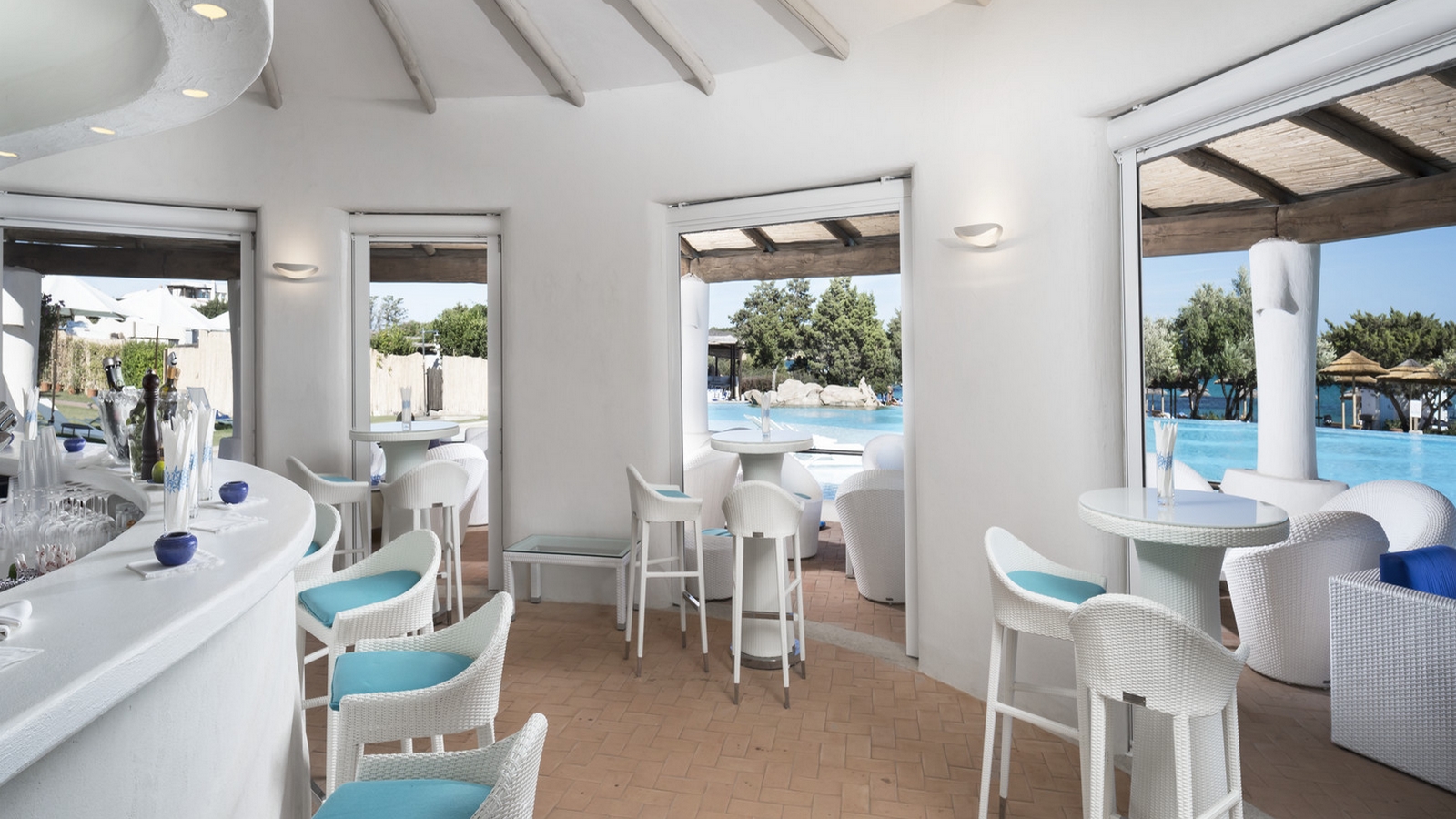 One step from infinity
Recently inaugurated, Pool Bar has joined a selection of refined dining venues at Hotel Romazzino.
Conveniently located only a few steps away from the beach, Pool Bar boasts a mesmerizing view on the sea and serenity of the panoramic pool.
Relaxing at Pool Bar after a refreshing bath, savour one of the chef's specialties or a freshly blended fruits and cocktails prepared by our barman.
Opening hours
Seasonal opening